Digital transformation strategy failures lead to thousands of wasted hours and a massive hole in the budget. Businesses fall behind more agile organizations capable of successful implementation and adoption. Your AS/400 systems have served you well over the years, but you need to bring it up to speed with your current business requirements. You can't do that if the deployment doesn't go well or you can't get users on-board with the idea.
Change management is one of the most important aspects of smoothing out the digital transformation process and getting the most out of your infrastructure investment. Learn about the five change management strategies your organization needs.
Adapt the Company Culture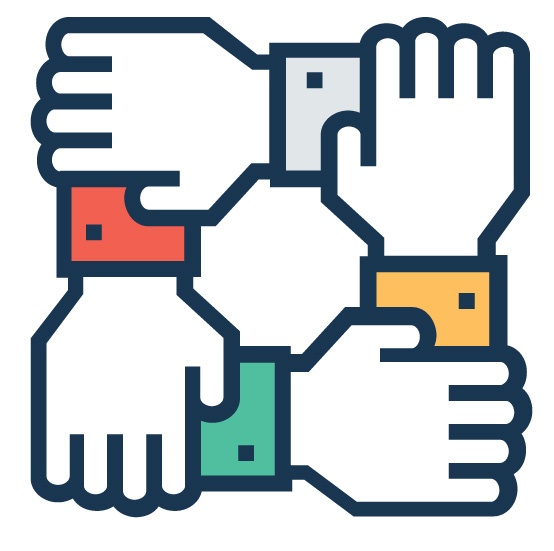 Change management starts a long time before you buy new hardware or develop custom software. The company culture can influence the way digital transformation plans are perceived, whether employees start taking advantage of newfound flexibility with their AS/400 systems and the time required to get past the learning curve.
Performance optimization and innovation should be desirable traits in your organization. You need to emphasize the fact that everyone can do more in the same amount of time by streamlining and integrating as many systems as possible, including AS/400 based solutions. Forward-looking companies can set the path for the future and get everyone excited about the possibilities.
Get Buy-in From All Levels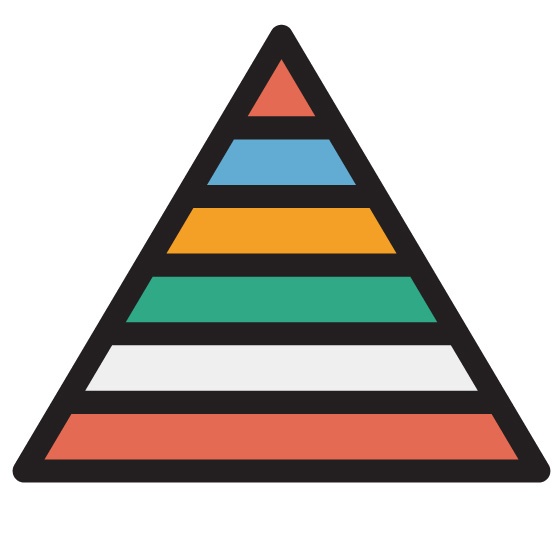 Many companies devote their time to getting buy-in from stockholders and executives. While you need upper management to approve a digital transformation strategy to get the project off the ground, they're rarely the people getting the most first-hand experience with new solutions.
Front-line employees have to adjust to many new systems throughout this process. If you don't take the time to get their buy-in and find out about the problems that stop them from being as productive and engaged as possible, you're nearly doomed for failure before you start this process.
Send out employee surveys, work closely with teams and managers, hold large-scale and one-on-one meetings, and keep your communication channels open. The lower levels of the organization provide you with the insight you need to achieve your digital transformation goals.
Provide Thorough Training Materials and Add Incentives for Adoption
What happens after you transform your AS/400 systems and other technology? Do the end users get sufficient training to understand the new business processes and the steps they need to take? Without excellent training materials, you end up with too many people defecting to old or alternate solutions. Tell employees the how and the why, so they understand where their place in the transformation strategy is.
Adoption incentives are another good way to keep moving in the right direction. You provide a material reason for employees to get personally invested in learning about innovative integrations. Offering extra vacation time, bonuses, free products or gift cards are all ways to build excitement.
Create a Sustainable Approach for AS/400 Digital Transformation
A change management plan is not a process that you perform once and never have to worry about again. You need a sustainable, long-term effort to maximize your investment in AS/400 integration and development, along with other digital transformation efforts.
As you put your plan together, ask yourself whether you can scale it as needed. You don't need to scale every aspect of the plan, but if you have too many unsustainable practices you may not be able to support it properly.
Prepare to Change the Plan As Needed
You can attempt to cover every potential situation in your plan, but the unexpected will always find a way to show up. Build your change management strategy so you have the necessary agility and resources to adapt to unexpected situations. You can avoid catastrophic failures and other problems that could lead to a state of failure.
Change management is an essential element of a successful digital transformation for your AS/400 systems. Without this plan, you run a high risk of a costly failure that could set your organization back for years.
Written by Grant Sojnocki
Grant Sojnocki, President of Able-One Systems, has extensive experience in executive and leadership roles at innovative technology companies such as IBM, Arrow Electronics, Neopost and Avnet. His positive outlook, passion and creative thinking skills serve him well when it comes to digital transformation, allowing him to deliver high-value solutions to Able-One Systems' clients.