Do you operate in a traditional industry that hasn't seen a lot in the way of digital transformation? It's tempting to wait until you absolutely need to change, so you can avoid the trial and error period that many early adopters go through. However, sticking with the status quo is a short-term strategy that ends up costing you more than you think in the long-run.
Poor Customer Experience
You aren't just competing against other organizations in your industry. Your customers interact with technology-forward businesses throughout their day. Innovative apps, quality of life improving devices and services that are only available due to digital transformation are all around them. Your customers don't care that you're in an industry that hasn't made changes for decades. They want the same seamless and integrated experience that they have elsewhere, and they'll be actively looking for disrupters.
Lack of Ongoing Optimization and Improvements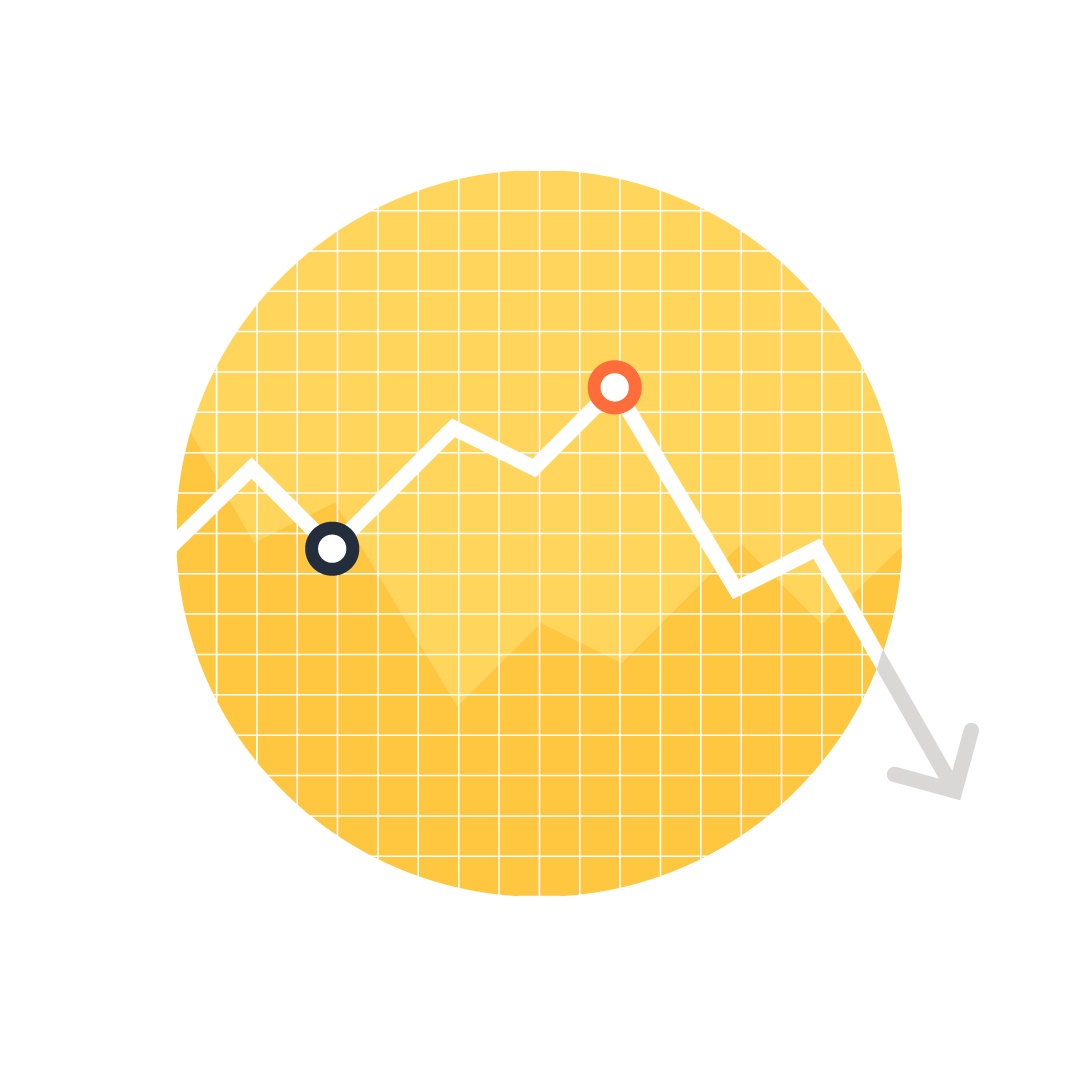 You don't have a strong foundation to build on for the future. Your business model is the same as it has been for years, and the only technology additions are designed to reinforce this model. When a disruptive startup inevitably begins making waves in your industry, a lack of agility could result in a major loss of market share. Just look at what's happening to traditional taxi companies in areas where ridesharing platforms are available. They're either reacting to the changes by bringing out their own hailing apps, or they're losing most of their customers.
Employee Dissatisfaction
Your employees are unhappy when they compare the time-saving technology available versus what they're currently using. If you don't have an API for your Power i AS/400 systems or every department exists in a data silo, productivity won't be nearly as high as it would be in a fully collaborative and integrated environment.
Your best employees may pursue opportunities at other companies that offer them a better experience. They don't want to waste their time with repetitive or otherwise mundane work when they're the cream of the crop. Utilization of the remaining staff also suffers in this situation.
When the time comes to pivot your business to take on a market disrupting force, you'll find yourself with a significant talent gap. The reactive approach requires a fast response, and that's difficult to manage when you have a workforce that's set in their ways. Change management may go poorly, with low adoption numbers. Since you don't control when you move from the status quo, you can't efficiently allocate resources to solving the problem.
Technology Adoption Disjointed and Sporadic
Some status quo companies feel that adopting new technology is enough for a digital transformation. However, digital transformation requires a complete rethinking of your business model, structure, processes and other aspects. You may lack a cohesive strategy for the technology you do bring in. Some departments may have state of the art solutions that triple their productivity and eliminate manual paperwork, while other teams struggle with basic applications.
The disparity is felt on both the front and back end. Your customer-facing technology may look great, but if your back office is an outdated mess, it spills over into the customer experience. Digital transformation helps you coordinate your Power i AS/400 API integration, plan a rollout with a strong chance of ongoing adoption, and builds a foundation for the future.
The status quo might feel comfortable right now, but before long it's going to cause significant damage to your business. Start planning your digital transformation before your business growth gets hindered for the next decade.
Written by Grant Sojnocki
Grant Sojnocki, President of Able-One Systems, has extensive experience in executive and leadership roles at innovative technology companies such as IBM, Arrow Electronics, Neopost and Avnet. His positive outlook, passion and creative thinking skills serve him well when it comes to digital transformation, allowing him to deliver high-value solutions to Able-One Systems' clients.