Digital transformation is unique for each organization. While that's an advantage when it comes to adapting technology for your specific needs, it makes it more difficult to determine which solutions are right for your transformation. Solutions that sound great on paper could set you back millions of dollars and several years, leaving you to pick up the pieces and start from scratch. There's no way to guarantee that your digital transformation strategy won't run into some problems, but you do have ways to mitigate the damage that wrong solutions can cause.
What Makes a Solution the Wrong One For Your Strategy
The success or failure of a solution comes down to a few specific criteria. When you look at the top-down perspective, you need to ask yourself whether the solution contributes to your overall digital transformation goals. Is it giving your Power i AS/400 systems the functionality they need to add to the new infrastructure? Are you moving closer to a goal of a fully integrated system?
On the other end of the scale, you also want to ask questions about how it functions for the end users. Does it work with their existing business processes, or do you have processes in place to adapt to the digital change? Are they more productive after the training period or is it harder to accomplish work tasks with a new system?
You may run into problems with the solution vendor themselves. The system could be great at the start of your transformation, but over time they could drop the ball on support or fail to include features that they promised were on their roadmap.
How to Mitigate the Damage From a Poor Solution Match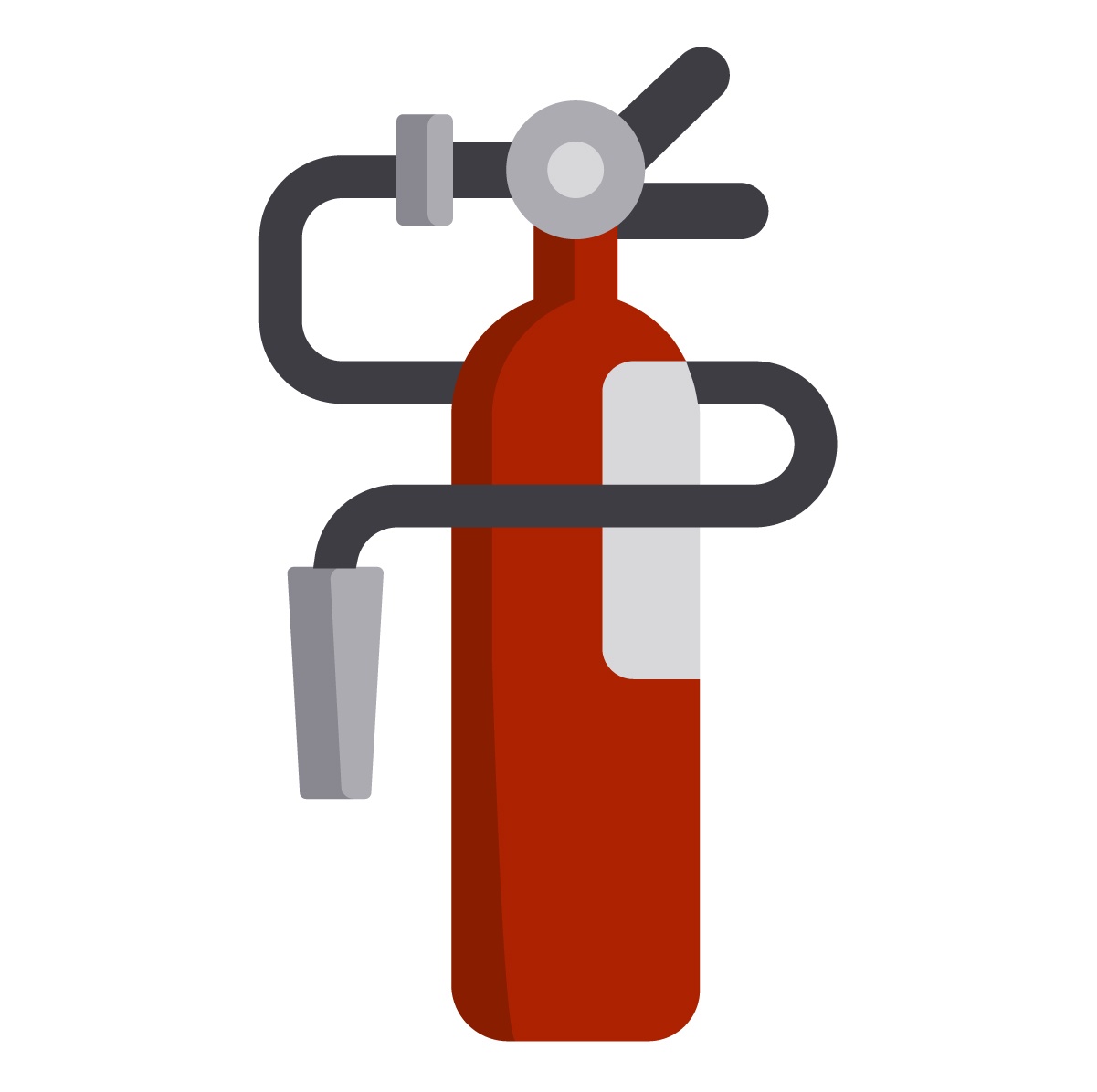 At the start of your digital transformation strategy, create a list of items that represent a fail-state for the solution. Check-in on a regular basis to ensure that you're not entering one of those fail-states, and look for early warning signs so you can quickly make the necessary changes. The faster you can pick up on problems, the less time and resources you put into them.
Another way to reduce the overall damage caused by a poor solution fit is by rolling out digital transformation to select parts of your organization as a testing ground. You get controlled, real-life testing environments that show you how the solutions function in practice, whether end users are encountering unexpected problems, and you can see how responsive the vendor is in the post-sales process.
A good rule of thumb is to focus either on the parts of your business that are most enthusiastic about technology and the prospect of a digital transformation or work with those that benefit the greatest from a change. Both of these groups have a vested interest in seeing these strategies succeed, and they'll be more likely to speak up if something doesn't work out the way that they were expecting.
Written by Grant Sojnocki
Grant Sojnocki, President of Able-One Systems, has extensive experience in executive and leadership roles at innovative technology companies such as IBM, Arrow Electronics, Neopost and Avnet. His positive outlook, passion and creative thinking skills serve him well when it comes to digital transformation, allowing him to deliver high-value solutions to Able-One Systems' clients.