Often on the strategic roadmap but rarely scheduled in the calendar, corporate innovation is a challenge. Whether a company is a large multinational corporation or a smaller SMB, promoting and executing innovative projects from within and taking that disruptor mentality to heart is promising yet takes incredible skill and focus.
That is why IBM is "eating its own dogfood" and engaging in what it is promoting to others. While continuing to focus on being the leading IT infrastructure company, IBM is also positioning itself as the undisputed leader in the next phase of Cloud Services, while at the same time spending incredible amounts of energy exploring new technology and innovations. IBM is evangelizing the idea that in the near future cloud services will no longer provide competitive advantage through flexibility and cost leadership, but rather it is about innovation and changing and disrupting industry from within.
IBM is working hard at being an innovator in its own right by disrupting its business model through innovative products, and offerings.
Why would a company innovate at the risk of losing focus on its core business? Digital transformation is about more than that – It is about innovating to evolve your core business.
You don't have to look far back to see reasons why.
Taxi Companies….. Uber
Blockbuster…. Netflix
Blackberry…. Apple
IBM's new offerings and services are easing the barriers for companies to use new technology. We're going to highlight some of those technologies and review what they are for their use.
IBM Blockchain: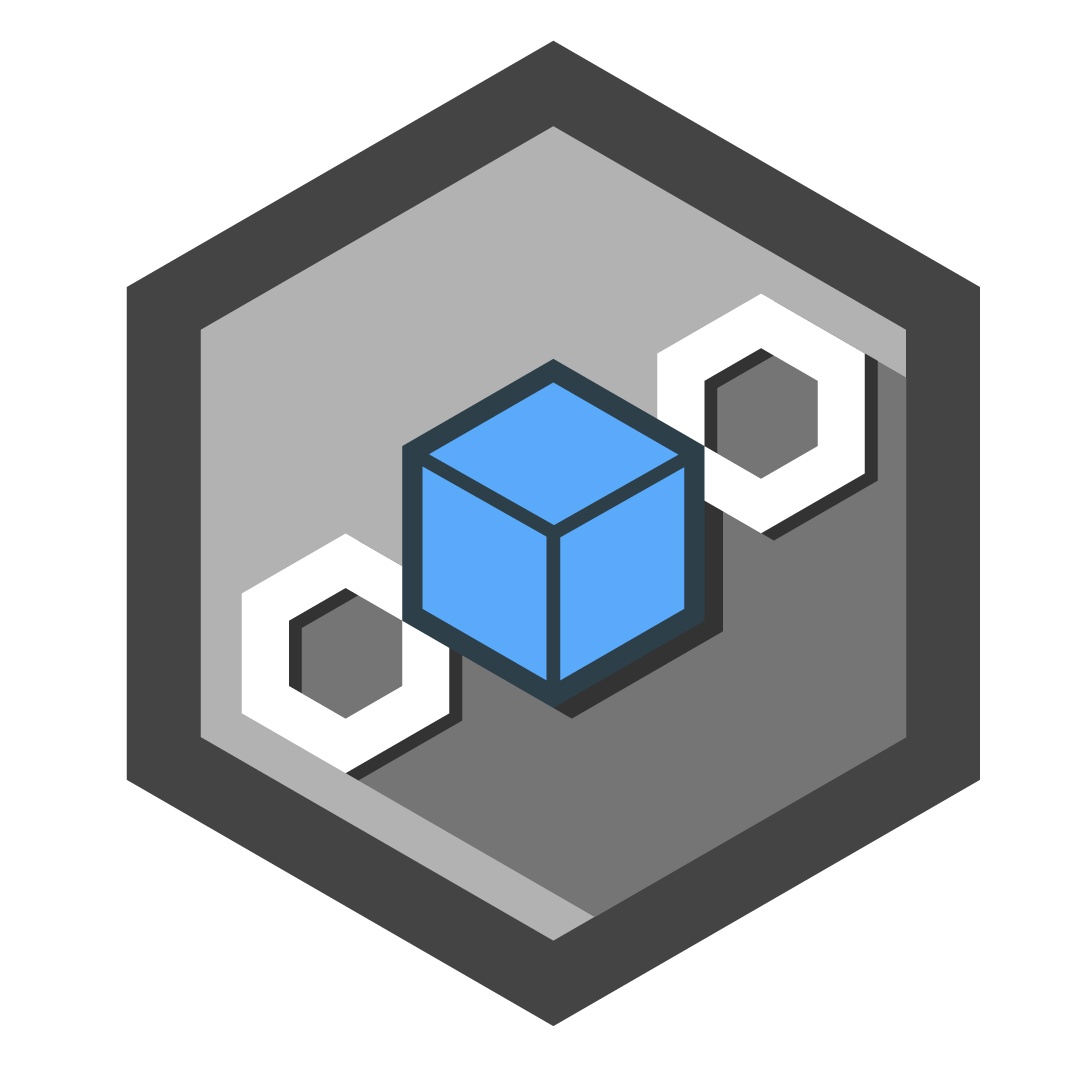 IBM has created a blockchain solution that is enterprise-grade. This technology is used for securely identifying unique and authentic digital information. Some of the applications that have been used so far includes:
IBM Quantum Computer:
IBM has developed a commercial-use supercomputer that is built using quantums and not traditional chips. The technology is used for performing incredible calculations and can be exponentially faster than even the fastest traditional computers. IBM is launching a service for industry to access these types of computers, which are normally reserved for academics.
Some of the applications include:
Watson
Watson is one of the world's most sophisticated supercomputers capable of understanding human language and computer interaction. Famous for being a competitive contestant on Jeopardy, Watson uses advanced analytics and processing power to be able to work and interact with humans using a technology called "natural language processing". Watson is a platform that can be used for commercial purposes as a service.
Some of the applications of Watson include:
For a limited time Able-One Systems is offering qualifying companies a Free Digital Workshop.
Register now!
Written by Grant Sojnocki
Grant Sojnocki, President of Able-One Systems, has extensive experience in executive and leadership roles at innovative technology companies such as IBM, Arrow Electronics, Neopost and Avnet. His positive outlook, passion and creative thinking skills serve him well when it comes to digital transformation, allowing him to deliver high-value solutions to Able-One Systems' clients.