Digital transformation is unique for each business. What one company considers success, the next may view as a mere milestone. Defining your version of success is an important part of your digital transformation strategy. You gain an objective look at what works best for your short and long term goals, the plans that should be set aside, and how to keep improving. Here are a few ideas for metrics to track before, during, and after milestones in your digital transformation journey.
Time to Market
How long does it take for a product to go from idea to market? Digital transformation improves your business processes in many areas, from research and development to project management. An upward trend in this measurement indicates that you're getting positive results from your strategy.
Customer, Developer, and Partner Engagement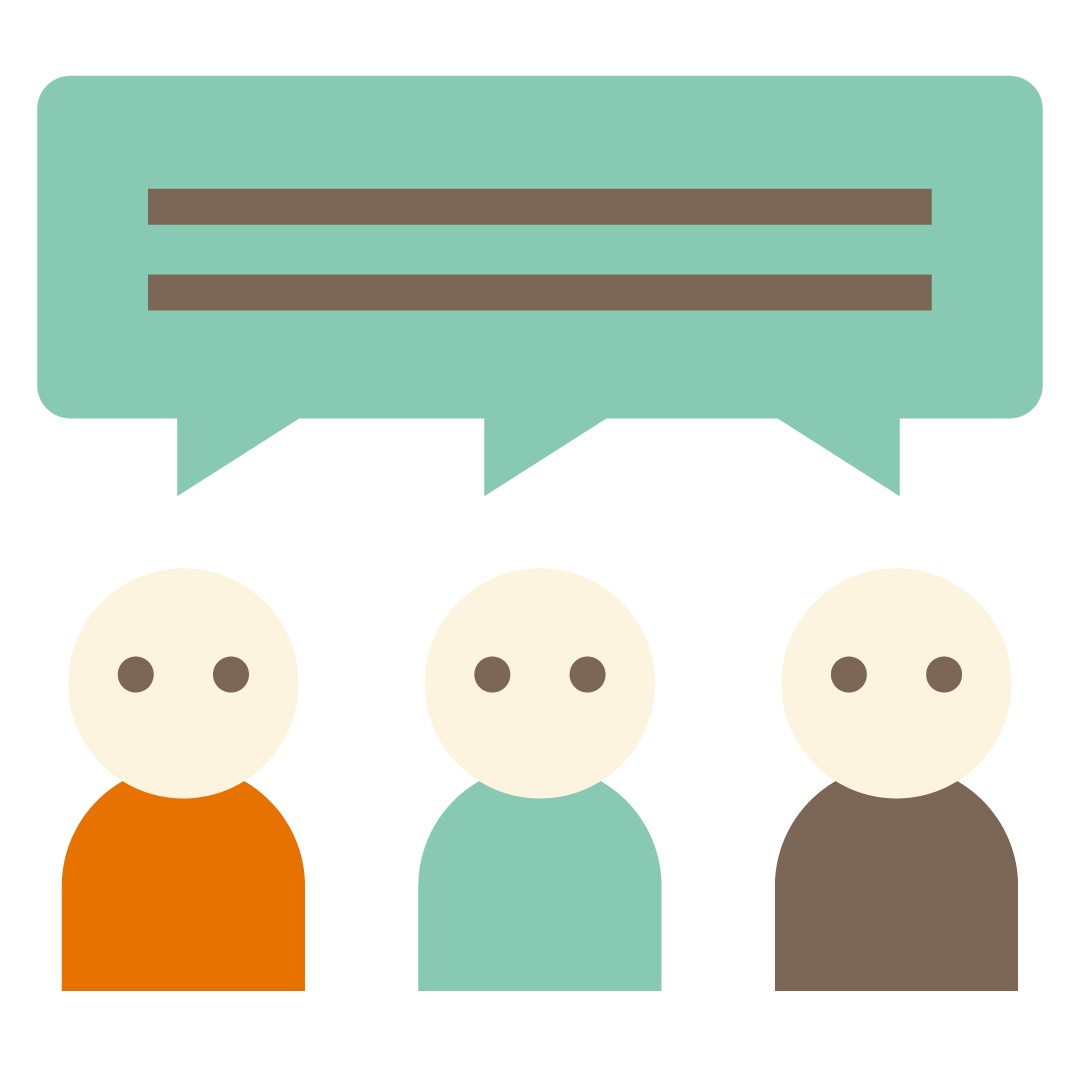 Is your front-end development keeping up with your back-end? Digital transformation strategies sometimes go awry with too much of a focus on one side or the other. In these situations, you lose out on engagement with your customers, developers or partners. Keep a close eye on this metric to determine whether you're struggling with a disparity in these areas and whether your current strategy is increasing the engagement rate.
Business Growth Rate
Many companies get bogged down with inefficient processes that get in the way of a strong growth rate. They may lose out on opportunity costs due to a lack of human resources, or an inability to scale with demand. In contrast, a company with strong digital platforms can accelerate their growth rate past expectations.
Business Agility
If the market in your industry drastically changed tomorrow, how long would it be before you could respond? Since a digital transformation eliminates many redundancies in your business processes and allows everyone to collaborate more effectively, you can quickly start addressing unexpected situations.
API Usage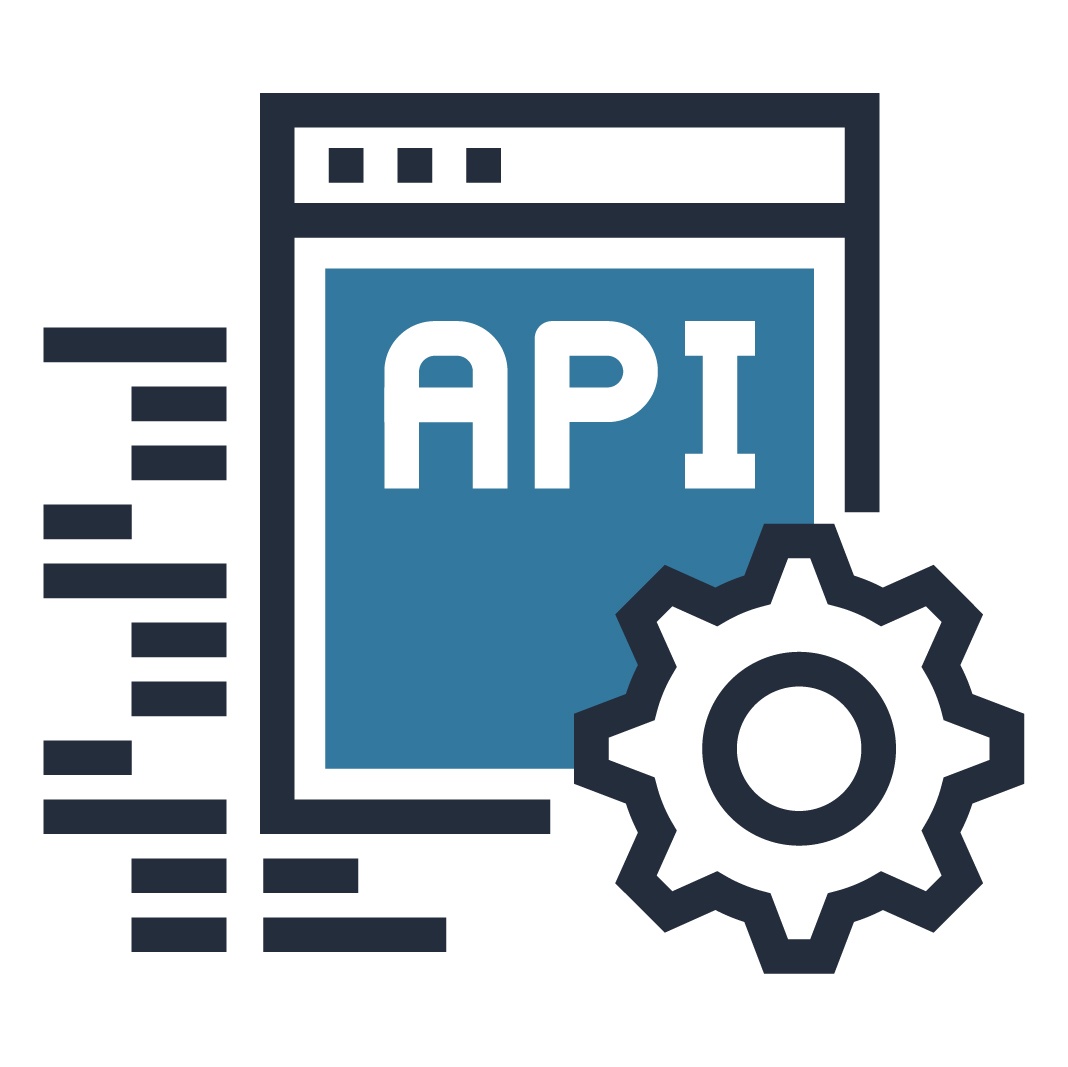 APIs are one reason that digital transformation is even possible. This technology allows platforms to communicate with each other for data and function sharing capabilities. How much more powerful would your Power i AS/400 systems be if you could connect them with new solutions that you bring in?
Net Promoter Score
A net promoter score is an effective way of getting customer feedback. The NPS only uses one question, so you don't lose their interest due to a long survey. You find out how many people would recommend your company to their friends and family. Typically this number is given on a scale of 1 to 10, and it shows you the range of how strongly your customers feel about your organization. While this is a relatively simple metric, it gives you a good perspective on the overall improvements affected by your digital transformation policy.
Organization-Wide Collaboration
One of the goals of many digital transformation strategies is a fully integrated infrastructure. This includes legacy equipment such as Power i AS/400 systems and everything else you use within your organization. The collaborative opportunities increase once you remove the silos that kept departments or teams separated from one another. In addition to this metric, you can also drill down to employee utilization. Your high skill employees should find their talents in demand across the organization, on projects that would benefit from their perspective. You can cross-train staff and challenge your top performers.
Lifetime Value of Customers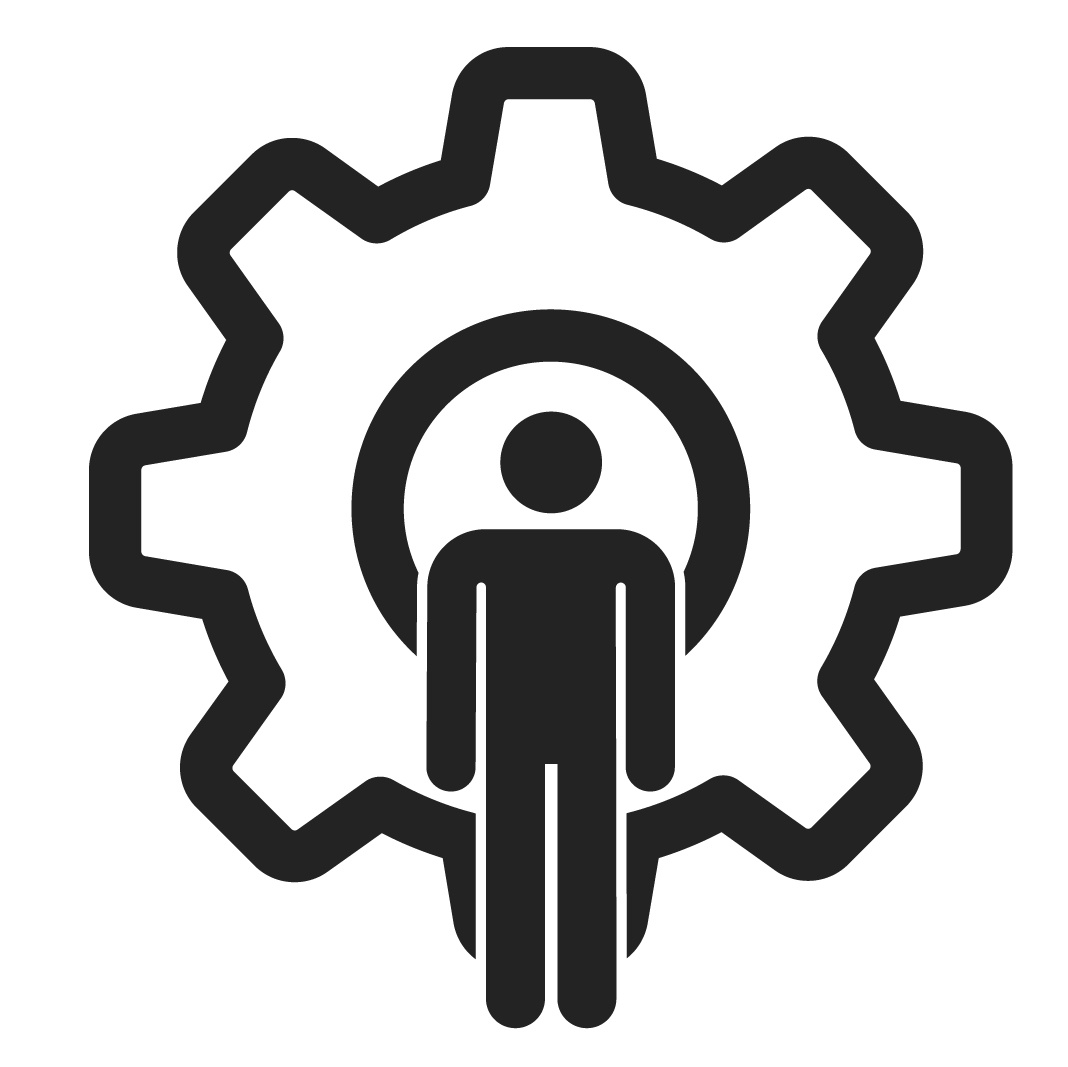 Keep an eye on your customer lifetime value. Strong systems create a quality customer experience, which can increase loyalty and provide more opportunities for the client to make additional purchases.
Customer Acquisition Cost
This metric should go down once you make some headway into your digital transformation journey. It's a good indicator of the quality of technology in your sales and marketing teams. As they get more efficient business processes, they have more time to focus on effectively reaching your target audience and converting the sales.
Digital transformation brings widespread change to your organization. Make sure that you determine which metrics are the most important indicators of a successful strategy. These options give you a great start to build from.
Written by Grant Sojnocki
Grant Sojnocki, President of Able-One Systems, has extensive experience in executive and leadership roles at innovative technology companies such as IBM, Arrow Electronics, Neopost and Avnet. His positive outlook, passion and creative thinking skills serve him well when it comes to digital transformation, allowing him to deliver high-value solutions to Able-One Systems' clients.