Application Programming Interfaces (API) are an integral part of many companies' digital transformation strategy. While the way they use their APIs varies widely, the benefits that they receive share several common trends.
What is an API
An API defines how software components interact with one another, the data format used, allowable usage and other parameters. Data and functionality sharing are two of the most common use cases. For example, the Google Analytics API allows users to pull data from that application into their own products. OAuth provides websites with a way to encourage user signups without making them go through a registration process. They use existing credentials from a third-party site instead, such as Twitter, Facebook or Google Plus.
Understanding the Value of Your Data and Functionality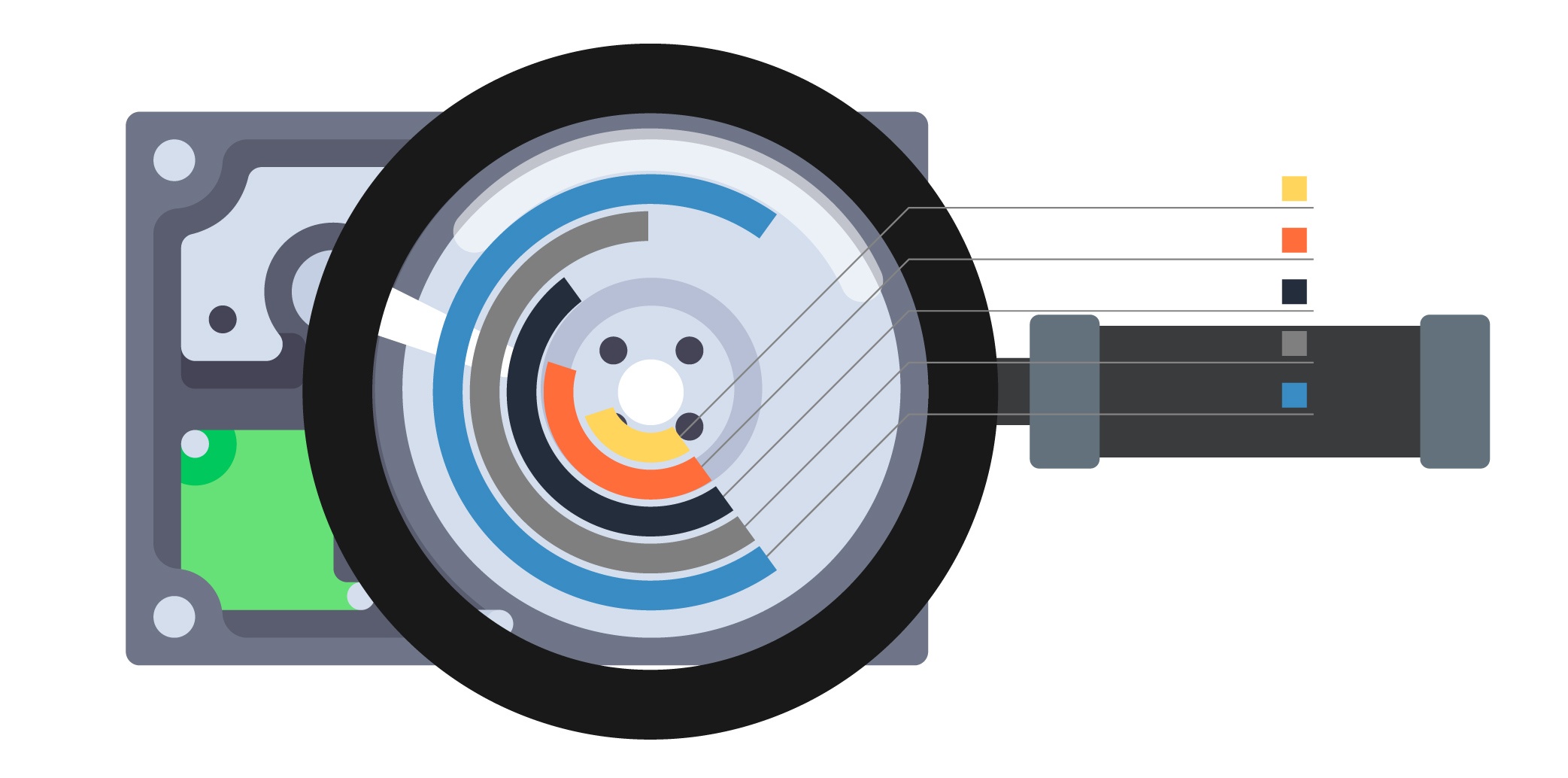 It's easy to overlook the inherent value of your data and application features since you always have access to it. You need to put yourself in the shoes of other lines of business in your organization, as well as external partners. Could access to your data sets or custom application features enhance the way they do business? Would they be able to change their processes to become more efficient and productive?
The Collaborative Business Environment
APIs lead to a more collaborative business environment, whether you're working with internal departments or external partners and clients. Your focus is on tools that work with other applications and use cases outside of the one you originally developed it for. During this digital transformation journey, you also discover other APIs that have the same effect on your own platforms and applications.
You avoid reinventing the wheel and spending your resources on features that already exist. Instead, you can use a tried and tested API from companies that have a lot of experience with that particular functionality. You can focus on other parts of your application that fall within your core competency for the most productive use of your time.
New Business Models
Part of digital transformation is looking at new business models that are possible due to technological changes. APIs provide several ways that you can structure new business models around their development. The first is directly monetizing the API. When other developers need to access your data or features, they pay a certain amount for the requests.
You can also use your own APIs to make fundamental changes to the applications and platforms that you use within your organization on Power i AS/400 systems. You could offer a completely new experience on the back end and front end, with changes to your overall business structure that take full advantage of the new developments.
Combining your APIs with other companies could result in highly successful joint ventures that grow larger than your original business, or complement your existing products and services. You have a lot of flexibility when it comes to researching innovative ways to put together a brand new model, as well as a wide selection of APIs created by other tech-forward organizations.
Microservice Advantages
One reason behind API popularity is the way it supports microservices architecture for software development. Instead of having one single monolithic application developed with a bunch of parts that are dependent on each other, you have a framework consisting of small components designed, deployed and functioning independently. You can work on different parts without overhauling the entire system, and add in new functionality quickly. APIs function as components in this type of system, and allow you to transform the structure of your company's applications.
Creating a Better Customer Experience
Finally, you get a front-end benefit from APIs. Since you're better able to respond to customer requests and the ways that they use data, you offer a robust experience that sets you apart from the competition. If you have a large portion of your userbase asking for a new feature, you don't have to spend a lengthy time changing the core parts of your application. Instead, you use your API or a third-party API to quickly and effectively deliver on their expectations.
APIs give you the tools you need to take your Power i AS/400 systems through a digital transformation. You gain the flexibility that's required to keep up with a rapidly changing business world, and you open up new ways of monetizing your data and platform functionality. It doesn't make sense not to consider API development during your digital transformation journey.
Written by Grant Sojnocki
Grant Sojnocki, President of Able-One Systems, has extensive experience in executive and leadership roles at innovative technology companies such as IBM, Arrow Electronics, Neopost and Avnet. His positive outlook, passion and creative thinking skills serve him well when it comes to digital transformation, allowing him to deliver high-value solutions to Able-One Systems' clients.